The Faculty Club
Faculty Club venue is a modern and timeless location where representatives of Tilburg University and business guests can have excellent lunches and dinners on weekdays. The Faculty Club is the ideal location for a meeting, conference or reception. The location offers entrepreneurs and guests from all walks of life, quietly located and stylish meeting rooms on the edge of the forest called the Oude Warande next to Tilburg University campus.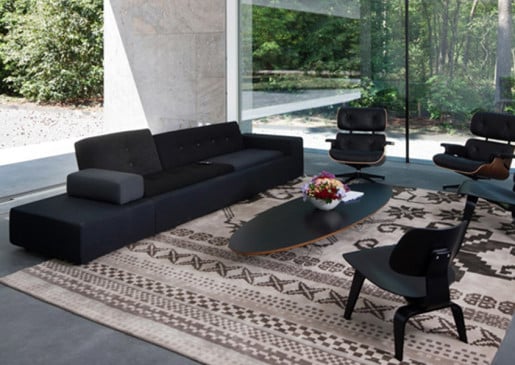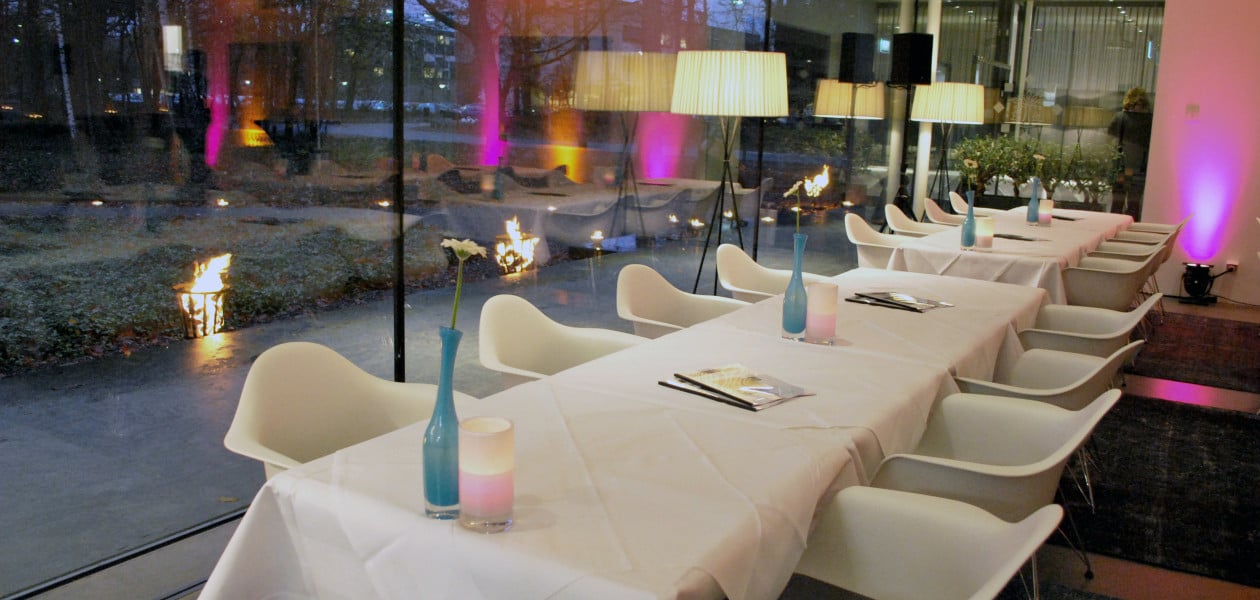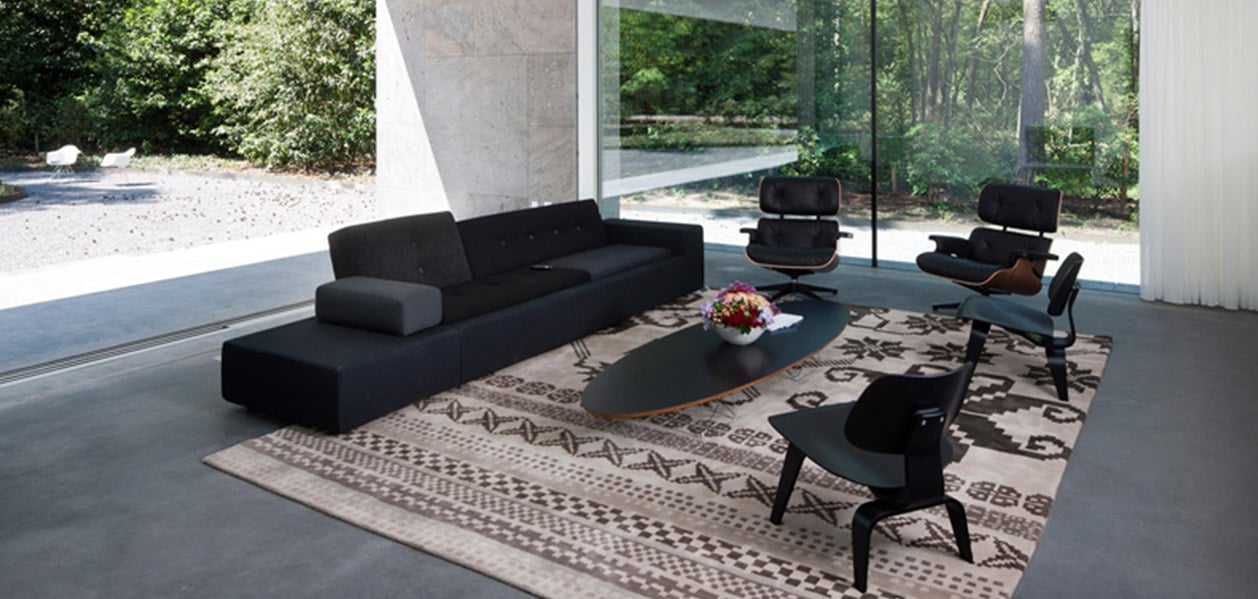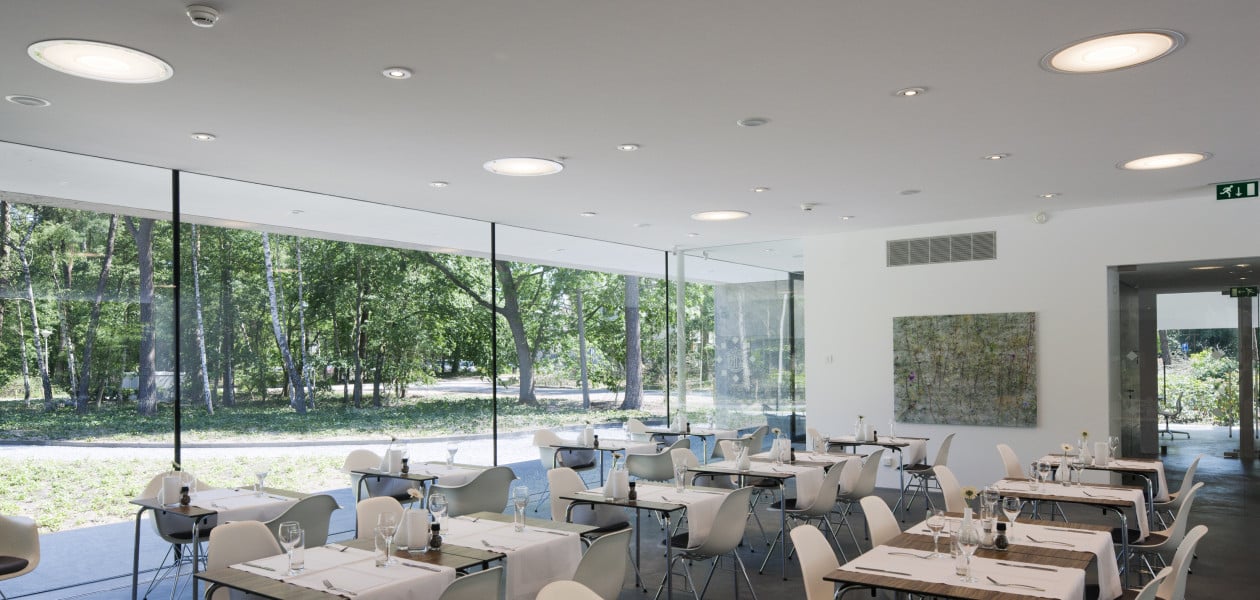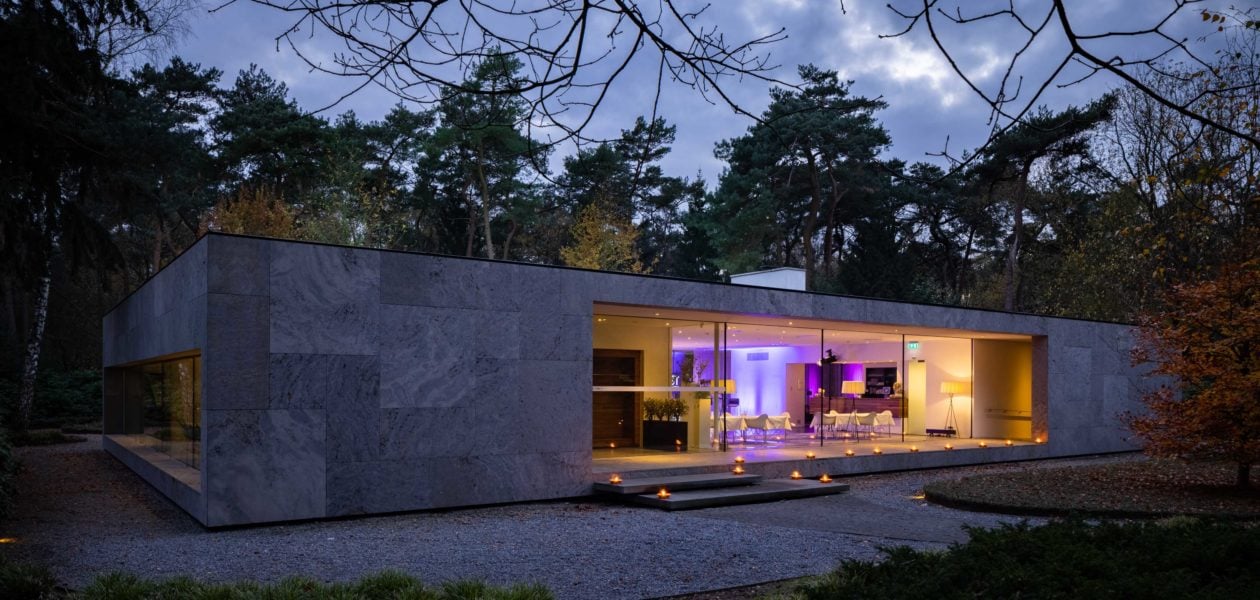 "Splendid location, friendly staff and excellent food and beverage."
CULINARY FEASTING AT TILBURG UNIVERSITY
On weekdays, during an appointment or just as a break during your meeting, have lunch or dinner at the Faculty Club of Tilburg University. The Faculty Club is also an ideal location to receive your colleagues and business relations for a dinner or buffet. Every season we have a different menu and our chef prepares different day specialties every day. Larger groups can choose from special buffets or menus.
QUIET LOCATION ON A BUSY CAMPUS
Faculty Club venue at Tilburg University was designed by Shift Architecture and Urbanism from Rotterdam. This design was awarded a renowned international award! The building has an attractive sleek design and an open character. Because of the contrast of stone and glass, silhouetted against the trees of the Oude Warande, this place is unique and inspiring to meet with business guests.