Woensdag 17 juli

24°
Kom een kopje koffie drinken op ons terras?
Gourmet experience
Auberge du Bonheur has been offering a unique place full of atmosphere for over 30 years now where time and time again gourmet pleasures are being reinvented. Cuisinier Ralph Blaakenburg knows how to turn the traditional French cuisine into an amazing gourmet experience so that you will keep on tasting the love for gourmet dining whenever you return to Auberge du Bonheur!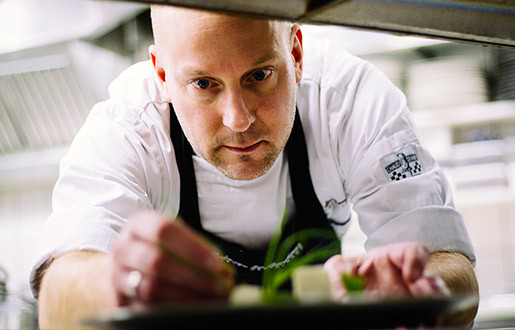 "At Auberge du Bonheur we always strive for the highest attainable and I always want to cook better today than yesterday."
Down to the last detail
No matter for what gastronomic moment of the day you are arriving, a dedicated and passionate team will be ready to give you a warm welcome at Auberge du Bonheur. A relaxed atmosphere will take you to the origin and background of our wines and products. Enjoy the comfortable and beautifully furnished rooms and lovely green surroundings.
Lunch
The wonderful French cuisine of Auberge du Bonheur really asks for a Mediterranean moment to come and eat. That is why you should come for an elaborate lunch in the early afternoon. Have light and more extensive dishes, modern but based on the classics from the French haute cuisine.
Dinner
Always inspired by the best of the four seasons, dinner at Auberge du Bonheur is a gastronomic surprise again and again. The kitchen staff are, whenever possible, on the lookout for the finest local products. Have a complete gourmet evening with carefully selected wines. Take a look at our menu.
"We keep a close track of the latest cooking techniques, however, even more important are our latest products. Quite regularly we are the first in the Netherlands to introduce a special product on the menu, think of Japanese knotweed or the exotic fruit feijoa."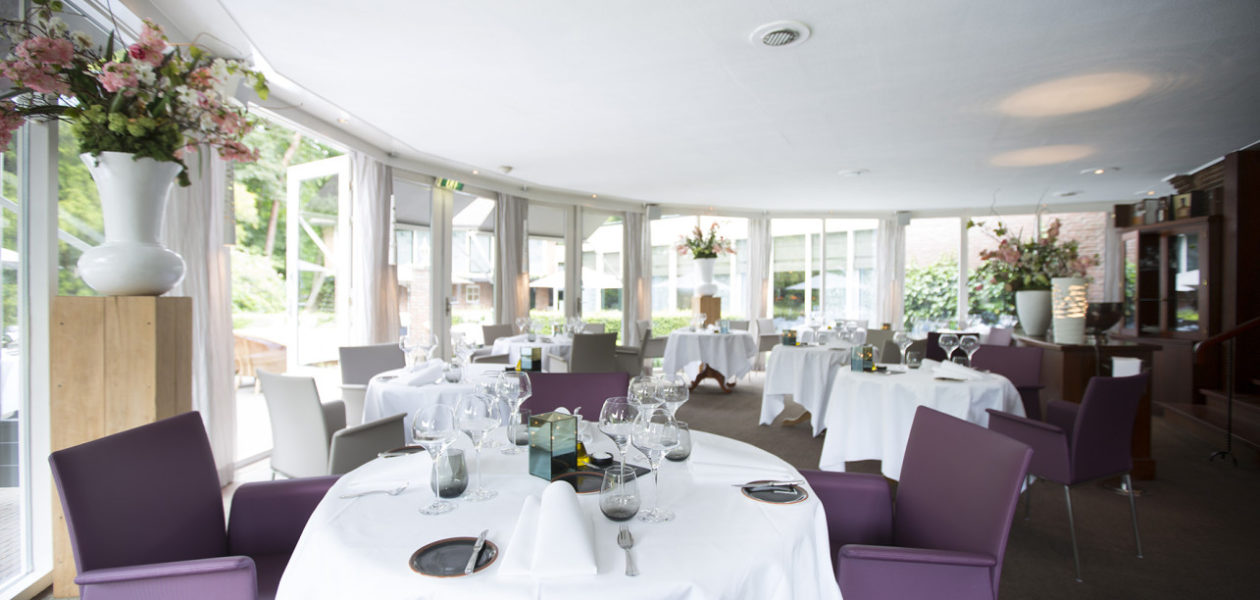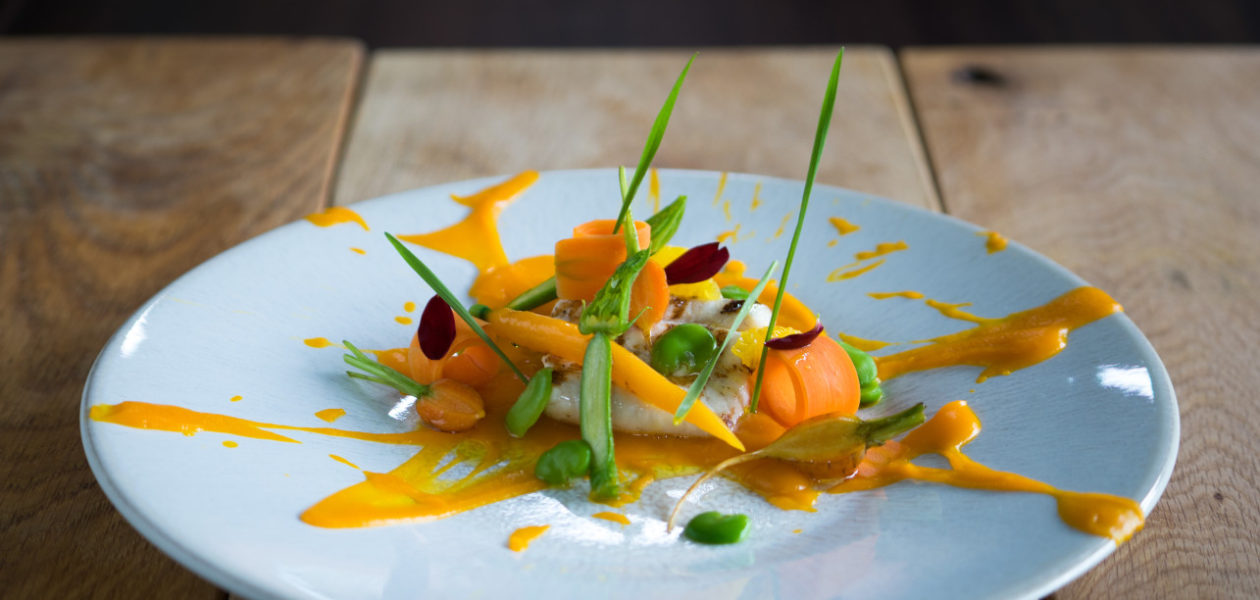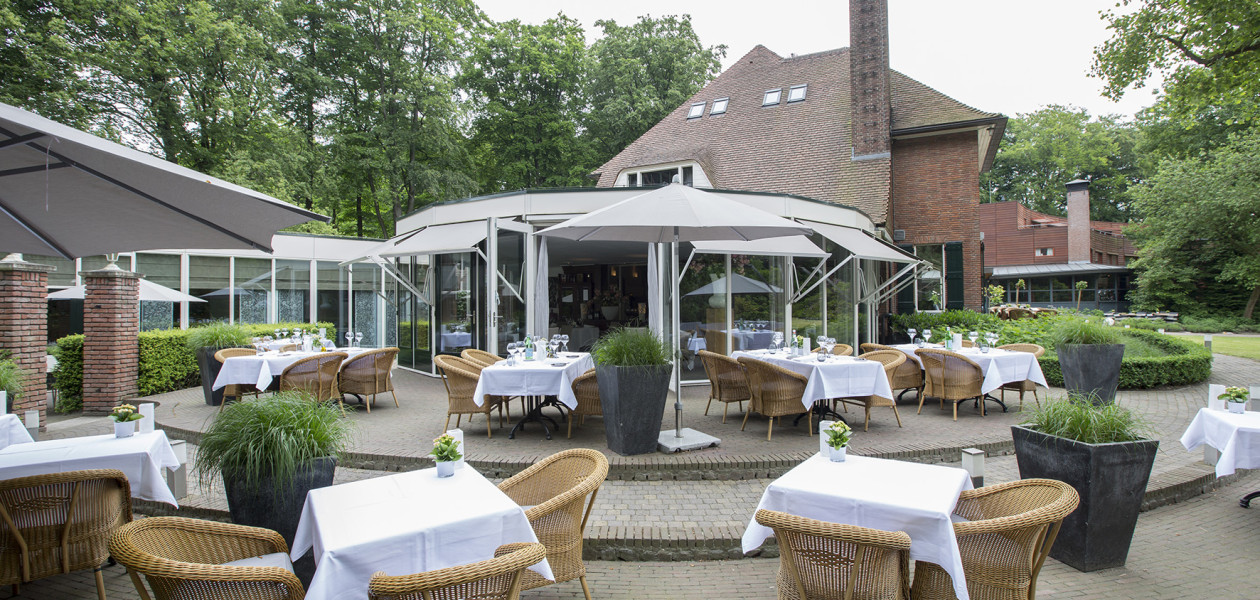 Groups
Auberge du Bonheur is an ideal location for groups. From business lunches to informal parties, we can offer various banqueting rooms to groups from 25 to 250 persons. Cars can be parked in the adjacent car park free of charge and from there you can go for a hike or start some group activity in the forest called the Oude Warande.
Auberge du Bonheur can always assist you in arranging bespoke group meetings. You and your guests need not worry about anything, everything will be taken excellent care of at attractive rates. The location itself is challenging for all kinds of indoor and outdoor activities. Discuss your wishes and requirements with us and we will see to everything.
Ask for a quote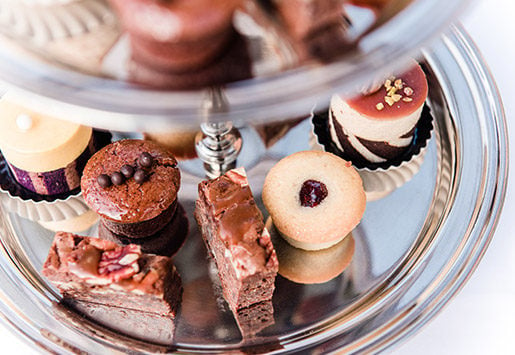 Packages
Should you have anything to celebrate or if you wish to try something new, we would like to invite you to try out one of our packages.
Gourmet Weekend
High Tea
Big Green Egg Barbecue
Mix & Match
Auberge Classique
You can be sure of having amazing top-quality products at a competitive rate!
Packages